JOIN THE COOKERLOGY AFFILIATE PROGRAM
Make healthy living part of your business
Improve lives and earn revenue for every customer that buys Cookerlogy from your blog, site or social channels.
Benefits of becoming a Cookerlogy affiliate
Start earning commission today on all Cookerlogy product sales directed from your site, blog and social channels.
Extra incentives based on monthly performance.
Receive support and news to help you increase monthly earnings.
Free to sign up to become an affiliate.
The Cookerlogy Healing Cooker is a revolutionary innovation that has the power to change cooking forever. The patented "healing" technology that originated in Korea produces healthier, low molecular cooking without destroying nutrients as compared to heat cooking and alkalizes the acidified human body which enhances the overall immune system.
More reasons to be a Cookerlogy affiliate
Industry leaders in cookware technology
The Healing Cooker is the world's first and only patented ceramic cooker incorporating the principles of Nobel Prize quantum physics.
After years of validation testing and research, our team of scientists, researchers, engineers and designers have worked to make sure that the Healing Cooker is fully backed by science.
Our world class team of support representatives works around the clock to make sure that all customer needs, requests and questions are addressed.
Who's a right fit to be a Cookerlogy affiliate?
The Cookerlogy affiliates program is for allies in our vision of building a world where everyone has access to healthier cooking technologies. We're looking for affiliates who share our passion for living better through enhancing health, nutrition, and wellness.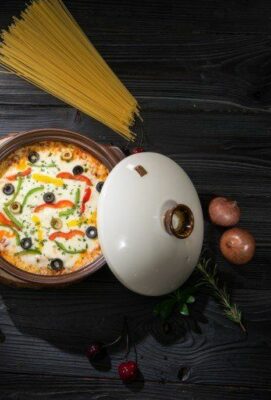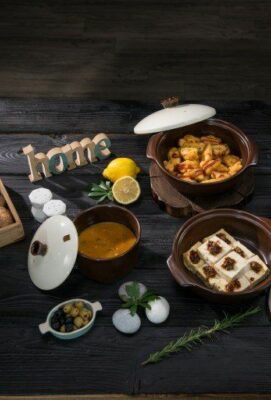 Simply full out the form and we will get back to you as soon as possible to see how we can collaborate together.