We are big believers in science, health and you.
We believe that cooking and eating healthy is the key to better health, and that everyone can attain it.
Cookerlogy began when a group of friends passionate about living and eating healthier got together and decided that there was a better way to cook. A more convenient, faster way using technology available to us today, to prepare healthier, tastier meals in a shorter amount of time; and that was when the Healing Cooker was born.
Cookerlogy's mission is to create a world where everyone has access to personalized nutrition through cooking technology, and is empowered to improve their health.
At Cookerlogy we are never going to make unrealistic promises. We believe in holistic change and we know that improving your health is a journey made up of thousands of small decisions. Cookerlogy cares about the well-being or our customers above all. We will never promote gimmicks or fads that may be harmful to both your physical and mental well-being.
At Cookerlogy we are all about teamwork, friendship and family. As individuals we have a wide range of interests, but together we work for a common cause; providing accessible, smart cooking technology that helps make healthy eating easier for everyone.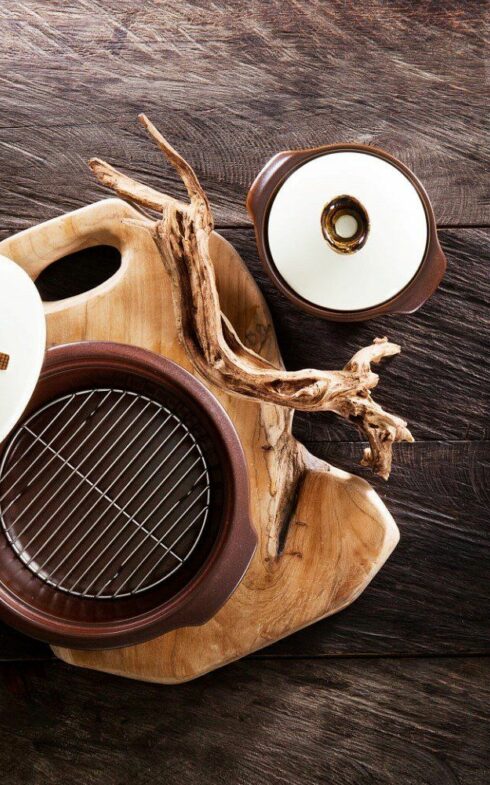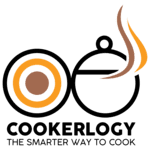 Where does the name Cookerlogy come from?
"Cookerlogy" is derived from the combination of our flagship product the Healing Cooker and the smart patented technology it beholds.